About our products
Brewja Blends are created with your optimal wellness needs in mind. Each product is carefully blended from high quality sources because we know that wholefood-based nutrition is essential for optimum health, fitness, and wellbeing.
Brew Some Goodness in Your Cup
Feel Good About Your Purchase
Feel good each time you enjoy products from Brewja Blends. Proceeds from each product will go to support community wellness projects, supporting mind and body, through culinary literacy workshops by The Nourish Well Community Project.
Not Your Typical Herbal Blends. Check Out What We Offer
You can rest assured that all that Brewja Blends offers comes with knowledge, experience and a passion for optimal health wellbeing. We want you to live your best life feeling restored and revitalized.
Improve Your Gut
Manage gut discomfort with this best selling tea: GUT LOVE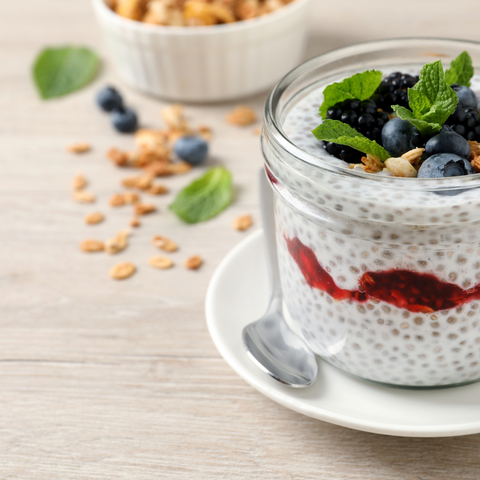 Chia seeds: I always use black chia seeds, although you can use white as well. Non-dairy milk: use the type...