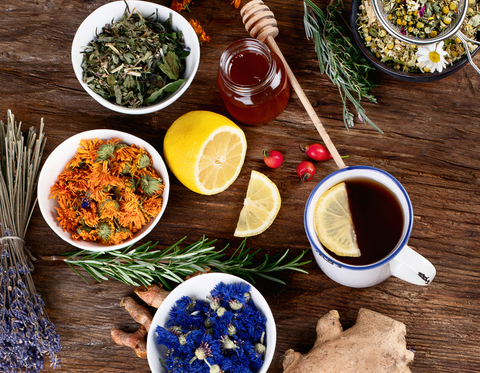 brewjablends
Reclaim your Energy Program
What does this include?
3 month wellness support with Sabrina Cooper Certified Holistic Culinary Nutritionist.
A medical history review to understand your individual needs.
An initial one hour consultation to provide a road map to inner healing over a three month period. 

A one hour consultation to provide with what is needed to begin your journey to more energy and positivity.
You will be supported throughout the three months to make sure that all your healing needs are met.
Monthly check-ins are provided with additional guidance and support in the areas that need extra TLC. 
Encouragement is always at the forefront on your healing journey as it progresses, and you will always be well supported.
Lines of communication are key to healing and will always be open for your needs.
You will nourish and flourish, always knowing that support is there as needed.
You will receive a wellness blend curated for your individual needs
You will receive a one time discount for 20% off Brewja Blends products. 
You are advised to consult with health care provider before starting sessions.