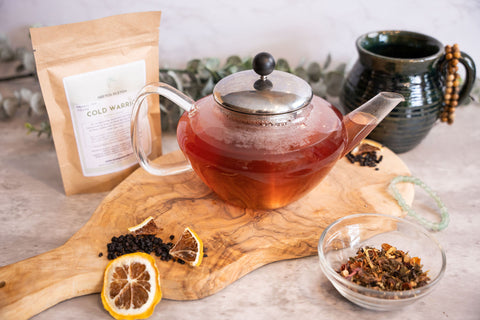 brewjablends
Gift Card
When it comes to gift-giving, the ease and versatility of a gift card cannot be overstated.
And what better way to delight someone than with the gift of tea?
A gift card for tea offers a seamless and convenient option, allowing the recipient to explore an extensive selection of teas at their own pace. They can browse online discovering new flavours, blends, and even accessories that align with their personal taste preferences.
With a tea gift card in hand, they have the freedom to curate their own tea blend or indulge in luxurious teas they may not have tried otherwise.
It's a thoughtful gesture that brings joy and relaxation with every sip while giving them the pleasure of choosing exactly what suits their unique palate